Fall Sponge Painting craft and sensory activity for kids is a perfect way to introduce the concept of seasons to little ones and have fun with finger painting while getting all the benefits of messy play and sensory activities! you would also like to check out other fall art and crafts Leaves craft, Pumpkin crafts and Fall Tree crafts which are clearly the flavor of the season. If you love fall you would love this cute FREE scavenger hunt.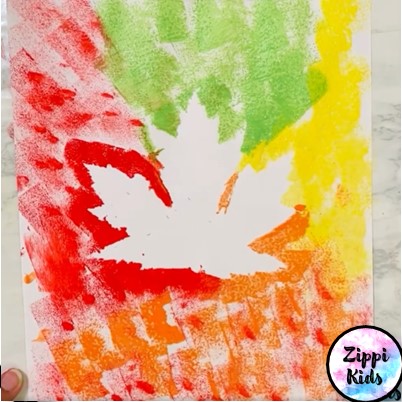 This sponge fall art and craft would make great small group activities (1 adult to 5 children) or even possibly an award for early finishers. Would also make for a great opportunity to bring in some older kids and have them help with the small groups by making sure supplies are ready and used properly. If you love this, Check out these 25+ Fall Leaves crafts.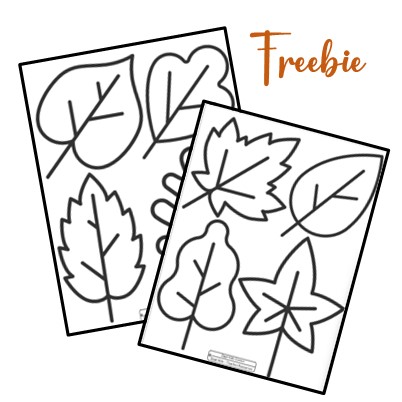 This sponge Fall leaf craft is one of the most favorites of preschoolers and kindergarteners. Leaf sponge painting is an amazing Small Group craft Activities. Fall is the season of color and leaves. This amazing Autumn Leaf Painting project done by using a sponge is a great way to explore the concept of color mixing to get different shades of fall leaves and also helps kids practice their fine motor skills and sensory skills. This fall leaf painting is super simple yet effective. Kids absolutely love it!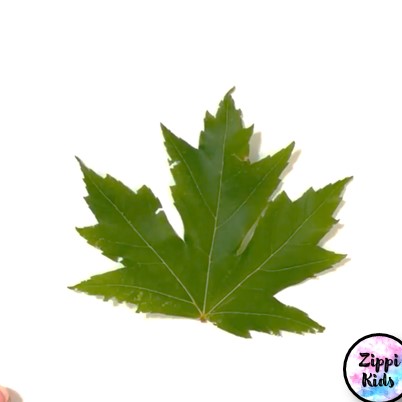 Supplies required:
A piece of large paper
A real leaf or Leaf template
Paint in fall colors
Scotch tape
Sponge or dabber
Scissors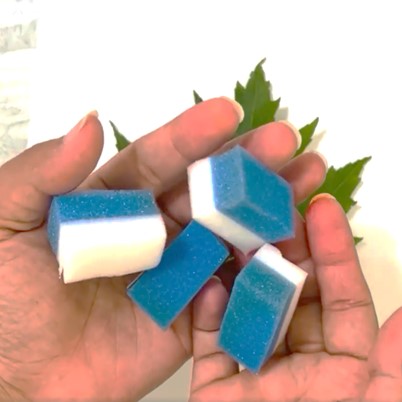 Let's get started:


Go on a scavenger hunt and fine beautiful fall leaves lying around. Choose the finest collected leaf and put some scotch tape on the back. Place it fairly close to the center of your piece of paper. Once that is secured take your sponge and cut it into 4 smaller sponges.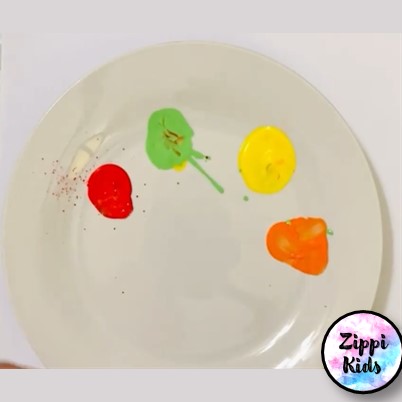 Lay out small drops of different fall colors (be sure and include a mix of light and dark colors) of paint and dip each piece of sponge into each color. Let your kids explore mixing the different colors and mimicking the gorgeous colors that fall can bring!
Once they have made it all around the leaf they can begin to sponge paint around the rest of the paper until it is covered with only a little bit showing through. Peel off your leave, remove the scotch tape, and admire your fall art project!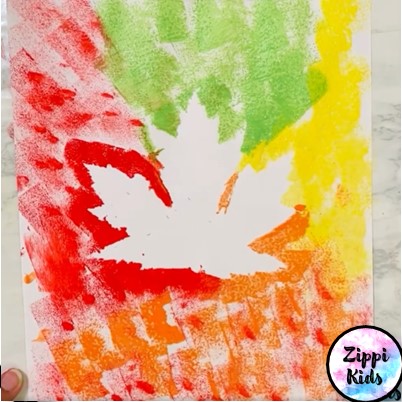 There are many different fall art and craft projects available for kids in the preschool and kindergarten age group with many of these projects being easy, fairly inexpensive, and can be completed with relatively few supplies. You can also complete multiple craft projects with the same supplies making them efficient and fun!
Do check out me SHOP for more fall resources for your classroom!