Our preschool chalk marbling process art activity will excite young learners of all levels! A super fun child led process art for valentine's day crafts! All you need to complete this easy Valentine's Day art for preschool is paint, construction paper, and a marble or two. Your preschoolers and Kindergarteners would love to practice their fine motor skills and make this paper hearts for their loved ones. These chalk marble painted hearts can be used to make cards or just as stand alone decoration for valentines day.
Check out these cool 30+ Valentine's day Crafts for kids
Do not miss these cool Dental Week activities for your students. This blog contains valentine day craft and activity which promotes fine motor, sensory, art, and other early education skills in toddlers, preschoolers and kindergartners. Looking for 25+ Chinese New Year Crafts, check them out on my website!
Do check out this super cool digital 100 days of school freebie made just for you!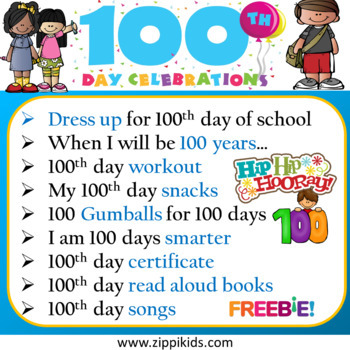 Download this Freebie Here
Looking for more 100 days of School activities for your students? Check out my blog. My kids love to do these winter name crafts during the month of January and February. Have you checked out my Mittens Math and Literacy centers yet?
Chalk marbling hearts craft for Valentine's Day
Here is the CUTEST valentine process art activity for preschool, homeschool, and early elementary school students. Did you know you can create marble art with chalk? Students start this activity by cutting white hearts out of construction paper or card stock. We recommend using these two types of paper because they are a bit more durable when wet.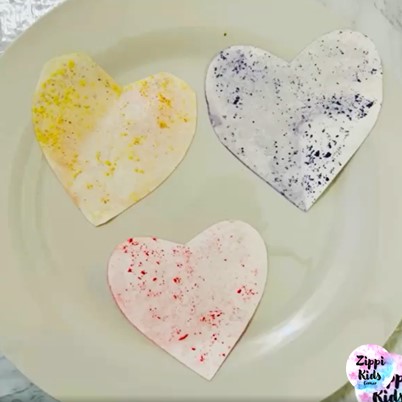 Supplied Needed:
So, grab the following items and prepare this amazing Valentines day paper plate heart craft with your preschoolers and kindergarteners in your life!
sidewalk chalks
cardstock paper
tub or a shoe box
water
scale
scissors
How to do Valentine chalk marbling:
Grab a tray and add some water to it. Grate some chalk into each of the water tubs. If you only have one tub, change out the water each time you want a new color. Then, dip your white hearts into the water. Don't leave them in there for long, but when you pull out the hearts, they will have a super cool marble-looking design. This activity is something students of ALL ages will find fun and engaging!

This chalk marbling process art is totally student-led! Students can choose their heart size, marble amount, paint colors, and desired outcome! They can roll the marbles as far as they can go to create beautiful art! Students will absolutely love this activity!
Check out the video here: