Teach all about the different properties of science and art with this super fun and easy activity! This salt painting valentine activity promotes creativity, art, design, fine motor, and more! You will need salt, watercolor paint, and glue. Your kids will love to create adorable designs this Valentine's Day!.. Check out these cool 30+ Valentine's day Crafts for kids
Do not miss these cool Dental Week activities for your students. This blog contains valentine day craft and activity which promotes fine motor, sensory, art, and other early education skills in toddlers, preschoolers and kindergartners. Looking for 25+ Chinese New Year Crafts, check them out on my website!
Do check out this super cool digital 100 days of school freebie made just for you!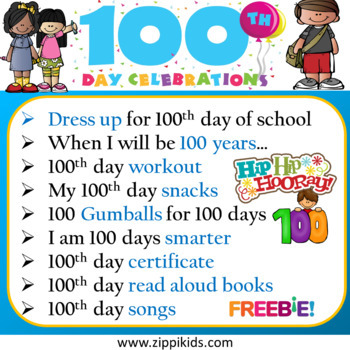 Download this Freebie Here
Looking for more 100 days of School activities for your students? Check out my blog. My kids love to do these winter name crafts during the month of January and February. Have you checked out my Mittens Math and Literacy centers yet?
Valentines Day Salt Painting craft activity

Have you ever had your kids try salt painting as a craft. There are a few steps, but they are all worthwhile! This painting deviates from the norm and is not your typical water color work. This enjoyable Valentine's Day activity is great for kids. Make this lovely, simple Valentine's Day craft on February 14 to celebrate the holiday!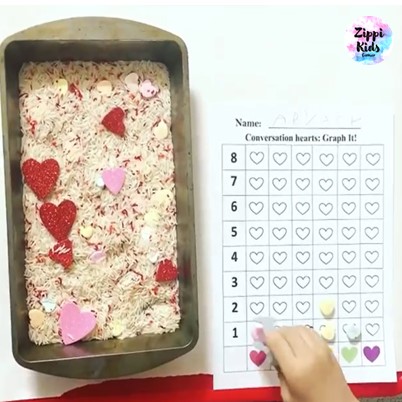 In a few easy steps, this salt painting is similar to making your own puffy paint. It's so entertaining to watch the water colors saturate, which is why my kids love painting with it!

Supplied Needed:
So, grab the following items and prepare to amaze your preschoolers and kindergarteners in your life!
Salt
Watercolors
Paints
School Glue
How to make Valentines Day Salt Painting craft activity
Start by adding some glue to a bowl and mix it with a little bit of water. Then, paint whatever you'd like on your canvas or paper. Next, sprinkle some salt on each letter or design you created. Finally, add small dots of watercolor paint and watch the paint spread over your design. Mix colors and even design in all sorts of fun and engaging ways!
Check out the video here: