Scrape painting is a super exciting process art activity to teach your students all about color mixing! Students can play with shapes and try different scrape types. This scrape painted hearts craft for valentines day are super fun and easy to make! Check out these cool 30+ Valentine's day Crafts for kids
Do not miss these cool Dental Week activities for your students. This blog contains valentine day craft and activity which promotes fine motor, sensory, art, and other early education skills in toddlers, preschoolers and kindergartners. Looking for 25+ Chinese New Year Crafts, check them out on my website!
Do check out this super cool digital 100 days of school freebie made just for you!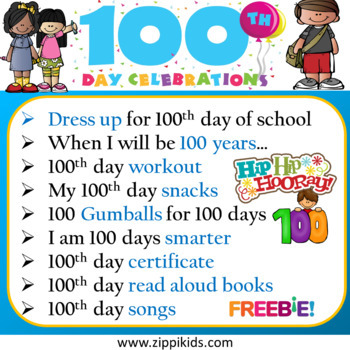 Download this Freebie Here
Looking for more 100 days of School activities for your students? Check out my blog. My kids love to do these winter name crafts during the month of January and February. Have you checked out my Mittens Math and Literacy centers yet?
Scrape Painted hearts craft for Valentines day
Try fast scrapes, slow scrapes, and light, or hard scrapes! Add depth and texture to art projects with this process art design method. This scrape painting is a pure form of painting which give beautiful output by mixing different colors. Students can experiment and explore while scrape painting their paper hearts.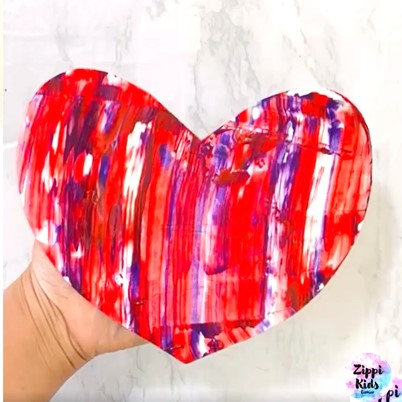 Supplied Needed:
So, grab the following items and prepare to amaze your preschoolers and kindergarteners in your life!
Cardstock paper
Ruler or old Credit card
paints
scissors
How to make Scrape Painted hearts craft
To complete this scrape painted hearts craft for valentines day students will start by cutting out a heart shape. Then add small amounts of paint to JUST the top part of the heart. We suggest using a ruler to complete the scraping process. This provides students with a wide area of scraping while also helping students to stay (mostly) mess-free.
Check out the video here: