We'll do a simple Valentines day science experiment that kids can do at home or in school that aren't too crazy but are still a lot of fun! Your kids will love this super cute and easy Balloon blow up Valentine's Day science experiment. This balloon Blow up Valentine's Day science project using vinegar and baking soda is a lot of fun and easy to do. Check out these cool 30+ Valentine's day Crafts for kids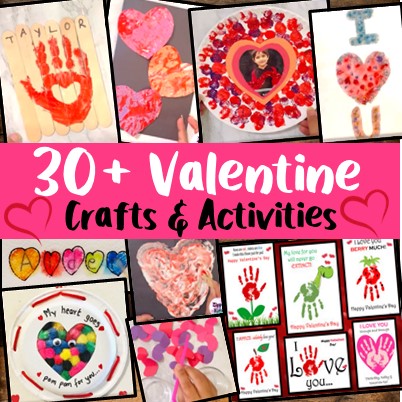 This is a super fun Valentine day science experiment , where the heart shaped balloon magically blows up due to the chemical reaction between baking soda and vinegar! A great small group valentine activity.

Do not miss these cool Dental Week activities for your students. This blog contains valentine day craft and activity which promotes fine motor, sensory, art, and other early education skills in toddlers, preschoolers and kindergartners. Looking for 25+ Chinese New Year Crafts, check them out on my website!
Do check out this super cool digital 100 days of school freebie made just for you!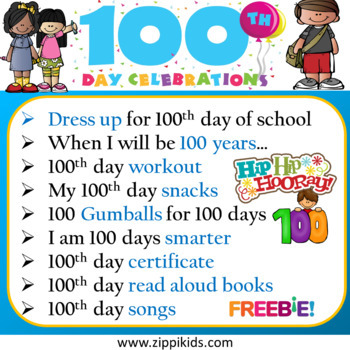 Download this 100 days Freebie Here
Looking for more 100 days of School activities for your students? Check out my blog. My kids love to do these winter name crafts during the month of January and February. Have you checked out my Mittens Math and Literacy centers yet?
Heart Balloon Blow up Science Experiment

This very simple baking soda and vinegar science experiment always amazes kids, this Valentine day heart shaped balloon blow up is an excellent STEM activity for kids to do in the month of February .
Supplied Needed:
So, grab the following items and prepare to this cutest valentines day craft with your preschoolers and kindergarteners.
Baking Soda
Vinegar
Empty Water Bottles
Heart shaped Balloons
Measuring Spoons
Markers
Funnel {optional but helpful)
How to make I Love You to Pieces Valentines Craft
It's super easy to make this amaze kids with this valentine science experiment activity for preschool and kindergarten kids:
Grab some heart shaped balloons
Fill an empty water bottle with 1/2 vinegar
using a funnel add 2 spoons of baking soda in the deflated balloon
carefully put the deflated balloon on the bottle1/2 filled with vinegar
now ask the kid to hold the balloon and let the baking soda drop into the bottle
as baking soda enters the bottle filled with vinegar, the magic begins
the balloon magically starts to blow up by itself (It's due to the chemical reaction between baking soda and vinegar)
Kids will have a blast doing this simple valentine science experiment.
Check the video below for visual instructions
Check out the video here: