Chinese New Year Red Envelope Craft | Lunar New Year 2023 is a perfect craft to be done with preschoolers and kindergartners for Chinese New year. This good luck Chinese red envelope is super easy to make with the help of this template.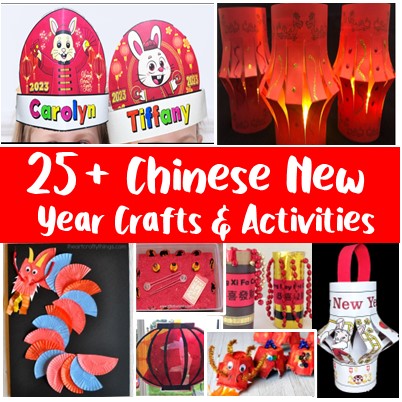 A Chinese red envelope, also known as a "hongbao," is a traditional gift given during Chinese holidays, such as Chinese New Year, to express good wishes and luck. The red color symbolizes good luck and prosperity in Chinese culture. The red color is believed to ward off evil spirits and bring good fortune, and the money inside is said to bring financial prosperity in the coming year. Additionally, giving red envelopes to children and unmarried adults is a way to show love and respect, and to pass on blessings for the new year.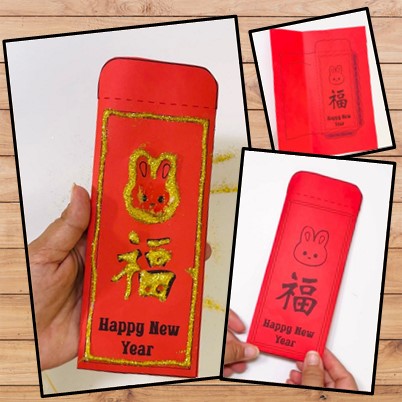 You can print this Chinese red envelope Printable Craft Template on red paper or white for students to color. This craft is simple--just cut, paste and decorate. Here's a Handprint Dragon Puppet Craft FREE PRINTABLE for Chinese New Year which you and your preschoolers would love! This dragon printable is super cute and make an amazing craft for Chinese New Year or St. George's Day. It comes with a free template you can print out and use. Do check out these super cute 25+ Chinese New Year Crafts along with adorable Free Printable of Dragon head and Lantern craft. Looking something for Dental awareness week? Check these fun Dental hygiene activities.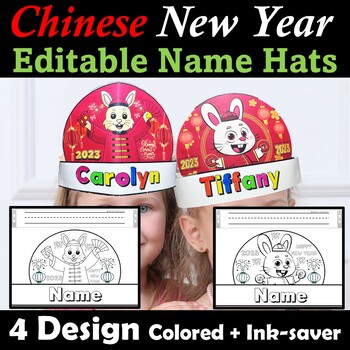 This Chinese new year craft requires very few supplies just few handprints and paper fasteners are needed to make this handprint dragon. Your kids' handprints can be traced on colored cardstock and then cut out. You could also use white cardstock, paint your child's hands, and trace them before cutting them out. You would love these 30+ Cute VALENTINES DAY CRAFTS for kids.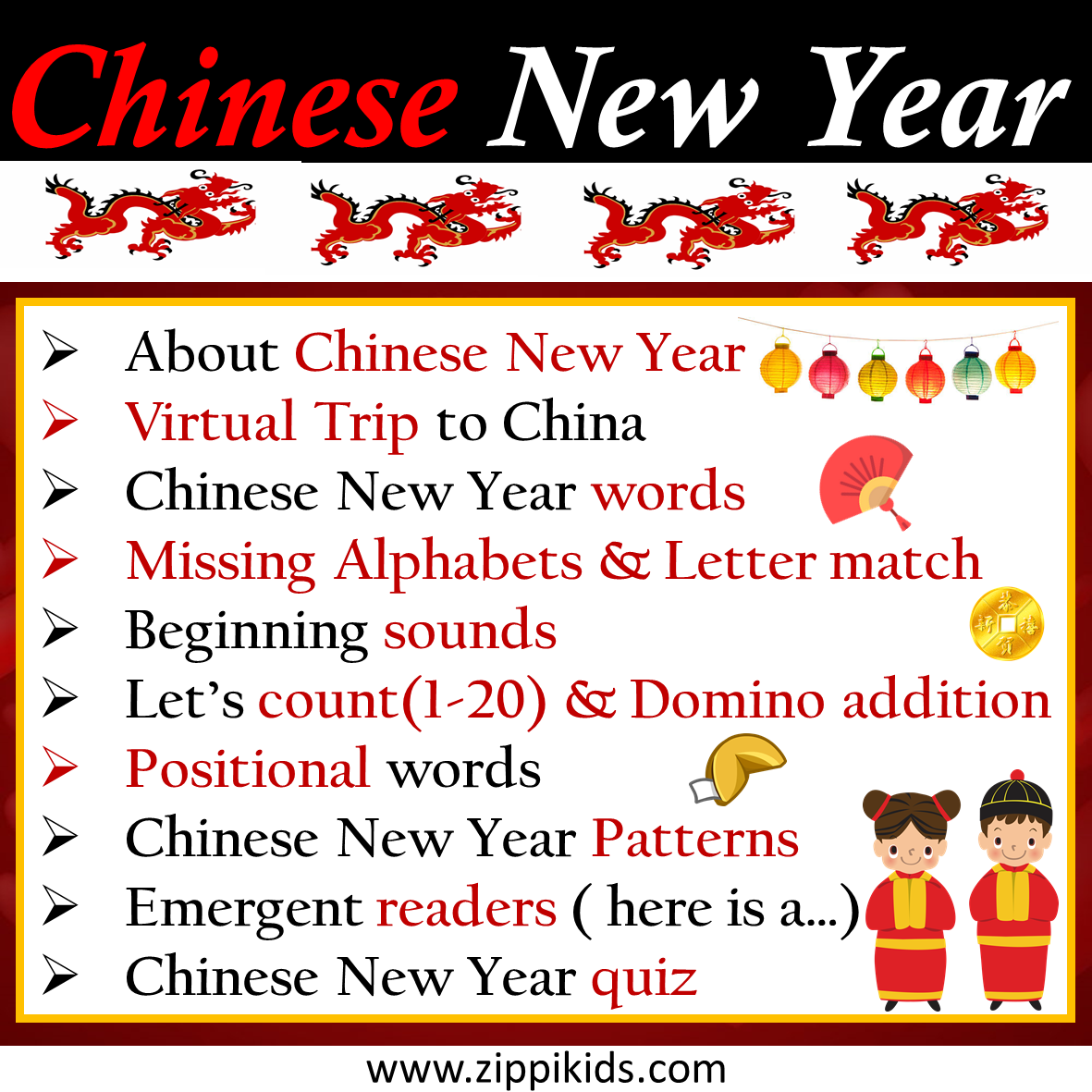 This is so easy to make, and it's so much fun to watch the dragon dance and move around. If you read our blog often, you may have seen our accordion dragon puppet craft. It's another fun way to make a dancing dragon for Chinese New Year. Presidents day is coming soon, Check these easy and fun Presidents Day crafts for preschoolers and kindergarteners.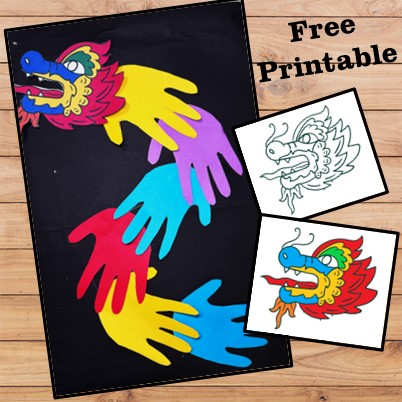 Supplies Needed:
Red construction paper
Glitter
School Glue