Puffy Heart Sensory Art using Shaving Cream is one of the easiest process art for valentines day! This sensory art using having cream can get a bit messy but its's super fun. Create the cutest puffy hearts for Valentine's Day with this sensory process art activity! The result will be a happily puffy heart design! Check out these cool 30+ Valentine's day Crafts for kids
Do not miss these cool Dental Week activities for your students. This blog contains valentine day craft and activity which promotes fine motor, sensory, art, and other early education skills in toddlers, preschoolers and kindergartners. Looking for 25+ Chinese New Year Crafts, check them out on my website!
Do check out this super cool digital 100 days of school freebie made just for you!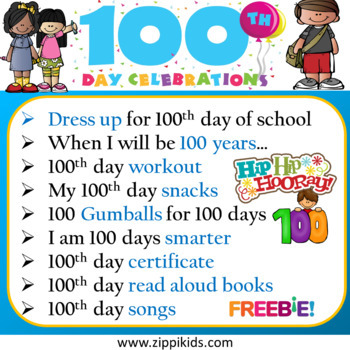 Download this Freebie Here
Looking for more 100 days of School activities for your students? Check out my blog. My kids love to do these winter name crafts during the month of January and February. Have you checked out my Mittens Math and Literacy centers yet?
Puffy Heart Sensory Art
for Valentines Day

In general, shaving cream activities provide a sensory experience that improves the small hands and fingers of our toddlers. Additionally, you can mix it with other materials to create various textures. Puffy Heart Sensory Art using Shaving Cream is one of my favorites for the season of love!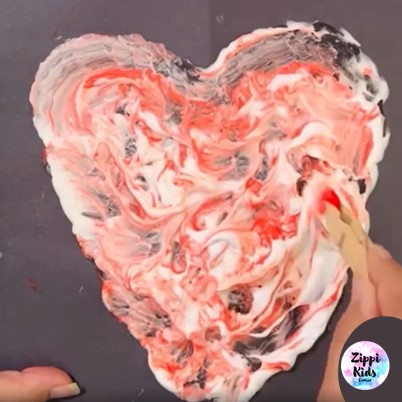 Supplied Needed:
So, grab the following items and prepare to amaze your preschoolers and kindergarteners in your life!
Shaving cream
construction paper

paint
school glue
clothespin
pom pom
How to make Puffy Heart Sensory Art
All you need is shaving cream, paint, school glue, a clothespin, and a pom-pom to start creating. To start, mix a small amount of school glue with shaving cream and paint, then mix. Take your clothespin pinching a pom-pom and create a heart-like design. If your heart shape isn't quite "puffy" enough, continue to add shaving cream and paint.

Check out the video here: