25+ Easy Winter Crafts and Activities for Kids
These are super fun, engaging, and easy winter crafts and activities for kids- toddlers, preschool, and kindergarten students. These crafts goes very well with Snowman Math and Literacy Centers. This blog contains winter activities which promotes fine motor, sensory, counting, art, and other early education skills in toddlers, preschoolers and kindergartners. Do not miss to check out my 30+ Winter crafts for preschool!
Looking for more 25+Christmas Art and Craft activities? Check out my blog. My kids love to do these winter name crafts during the month of January and February. Have you checked out my Mittens Math and Literacy centers yet?

A simple winter activity that helps your preschool and kindergarten students recognize and spell their names is what this activity promotes. With extremely simple steps and only four materials needed, anyone can do this! Check out these fun Arctic Animal activities for Winter season!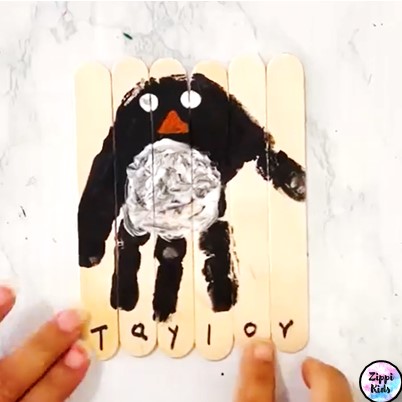 Looking for an engaging educational winter activity? This activity is super low prep and fun for preschool, kindergarten, and early elementary students.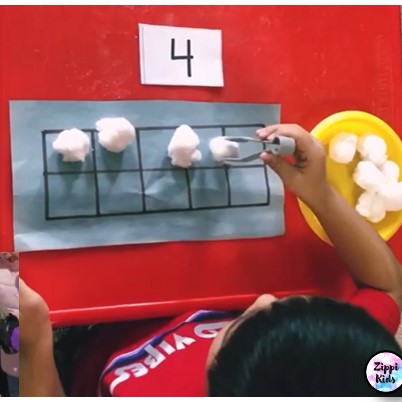 The winter months can be long, but this snow volcano activity makes the perfect outdoor winter activity! Simply build a snow mountain and dig out a hole on the inside of the mountain.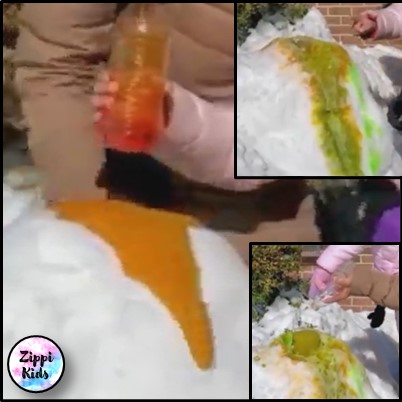 This sensory activity is SUPER easy and fun for children of all ages and abilities. Three supplies are all you need: a tray (cooking sheet), salt, and a small paintbrush. The salt is somewhat like "snow" in this winter sensory activity.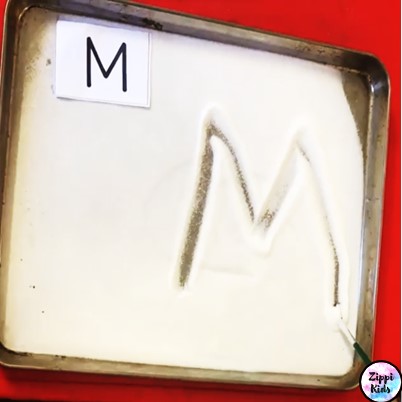 All you need to create an engaging sensory activity for preschool and kindergarten students is a tray, colored paper, sand, and our snowman literacy center printables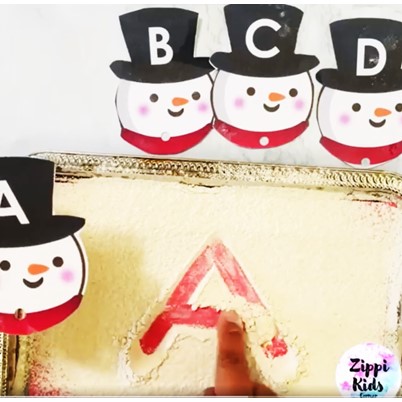 Silhouette Watercolor Winter Art Project for Preschool is a fun and engaging Arctic Animals Winter art project for elementary kids. This Winter project comes with a FREE Printable Arctic Silhouette Animals.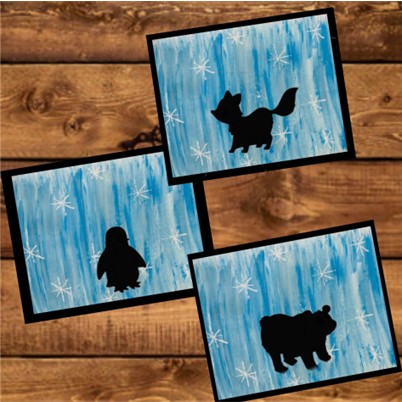 This Snow Globe Photo Winter Craft for Preschool, Pre-k is a great keepsake art project to be sent home with Students. Parents would love and cherish this winter snow globe craft for their lifetime! This is super easy and an adorable December or January activity for your little one. Check out this fun winter Shapes snowman digital freebie.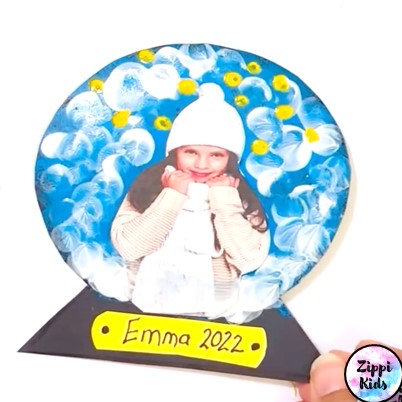 Playdough, googly eyes, cut-up straws or pipe cleaners, and a construction paper carrot are all you need to create an adorable playdough snowman!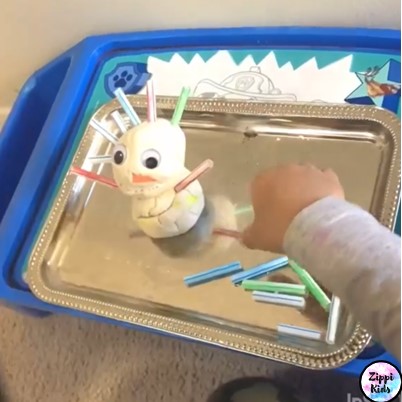 This Arctic Animal Suncatcher Craft is a beautiful winter project for kids. You can hang them in a window or from the ceiling, and when the light shines through them, they look really pretty.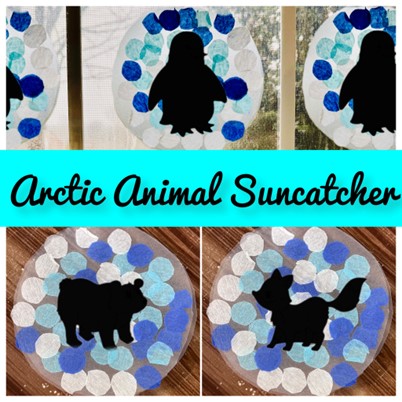 This snowflake watercolor art is a super easy and fun winter crat for preschool and kindergarten kids. It's super easy winter craft which looks to adorable for classroom décor!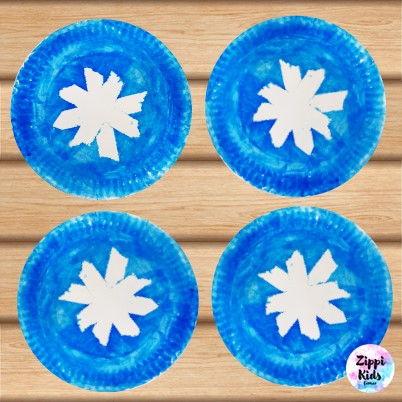 Get creative with these simple free snow globe templates. It's a super low prep winter craft activity for preschool, pre-k and kindergarten students!!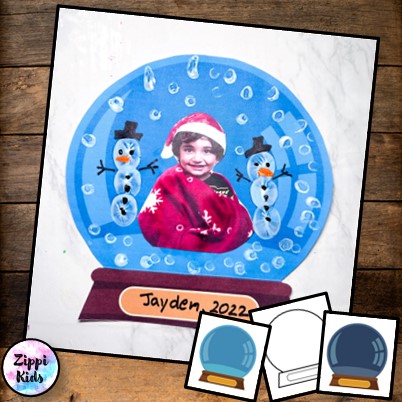 Easy and fun describe this adorable creative art winter activity for kids. This activity is full of sensory and fine motor skill practice. Start by taking a large piece of plastic and taping it to the wall.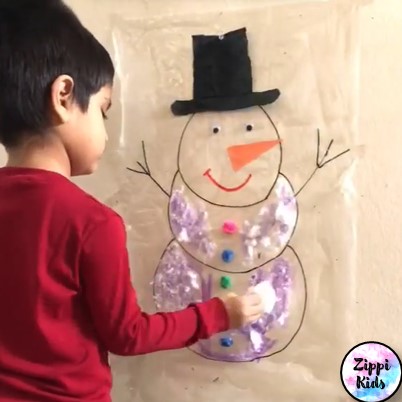 Easy and fun name crafts for preschool and kindergarten kids. You would love the easy with which these winter activities can be set up. Just prurchase and print the templates and go!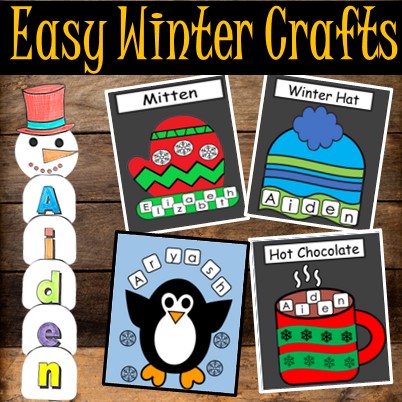 Cupcake Liner Snowy Tree winter Craft for Preschool is on of the most easy winter craft ideas. To give it a festive touch, you may even add your own unique finishing touches like glitter glue snow and craft felt star stickers.
Create the cutest puffy snowman with sensory activity! All you need is shaving cream, paint, school glue, and a paintbrush to start creating. To start mix a small amount of school glue with shaving cream, then mix.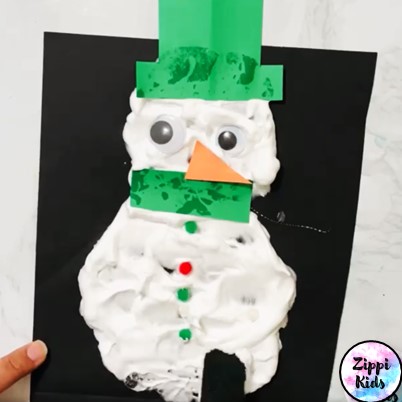 This adorable winter art and craft activity for kids promotes letter and name recognition and fine motor skills. Check out the winter hat craft along with a variety of other winter activities in our FULL BUNDLE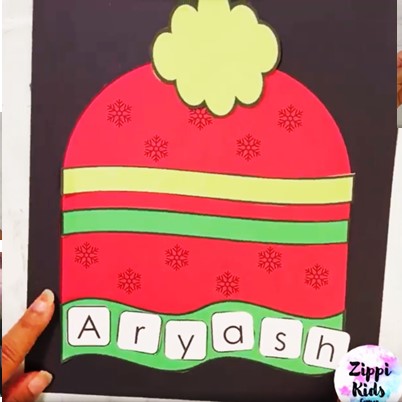 This DIY Snowman fingerprint craft is super cute and easy for preschool and kindergarten kids to do by themselves. They would absolutely love what they made this winter!
This winter tree fingerprint craft is super cute and easy for preschool and kindergarten kids to do by themselves. They would absolutely love to do this snowy tree project for this winter using this free tree template.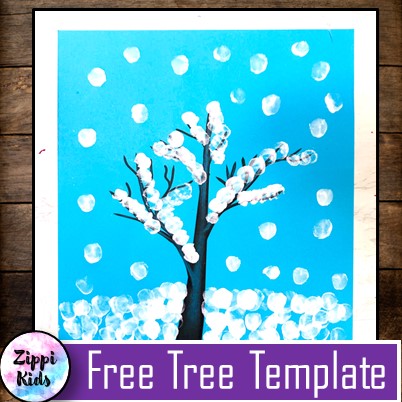 Q-tips, white glue, and construction paper are all you need to complete this adorable snowflake craft. On a piece of construction paper, we chose blue as our background color, and begin gluing q-tips on in a snowflake shape.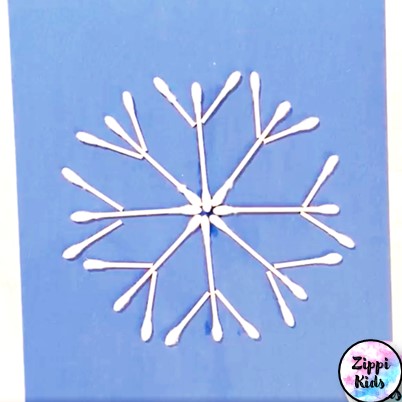 Winter watercolor painting is a fun and easy winter craft for kids with only a few supplies. With the help of my arctic animals free template you can make this beautiful winter art.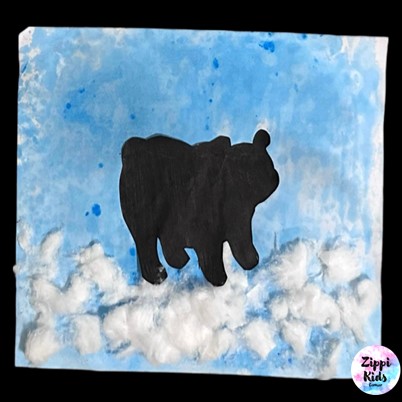 Snowman in a bag is a fun and easy winter craft for kids with only a few supplies. All you need is paper, a Ziplock bag, paints, glue, and construction paper. Start by cutting up a piece of white paper.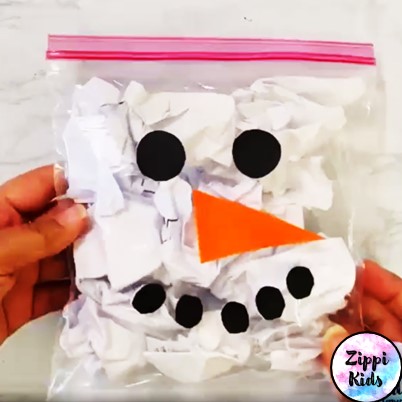 Bubble Warp or Cling Wrap Printed Penguin art and craft for winter art can be super fun to do. It can get little messy but painting with cling wrap sheet is a total ball game all together.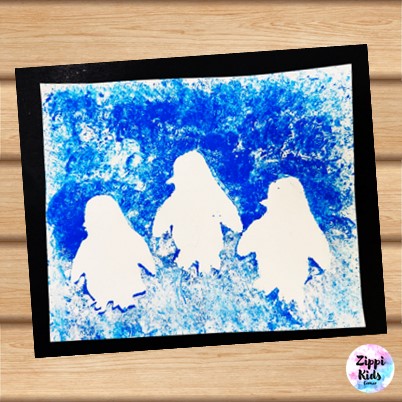 Marble painted mitten winter craft is one of my favorites for this season! I loved the way the mittens turned out and kids had so much fun shaking the marbles back and forth! Mitten Free template available in my store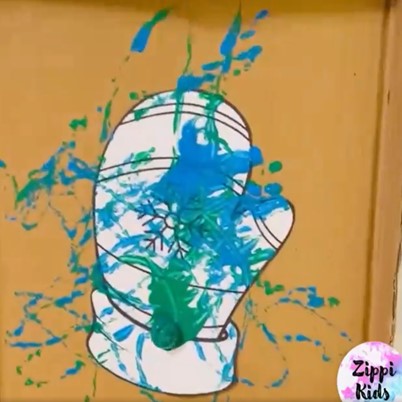 This easy snowman craft that features your child's photo/face is one of the cutest snowman craft you could every find. This winter craft is super low preap and easy to recreate with the help of my Free Snowman Template.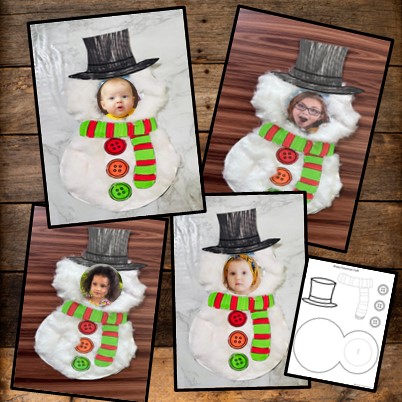 Our fun and low-prep shredded paper snowman in a bag activity uses only five materials and is loads of fun for kids of all ages!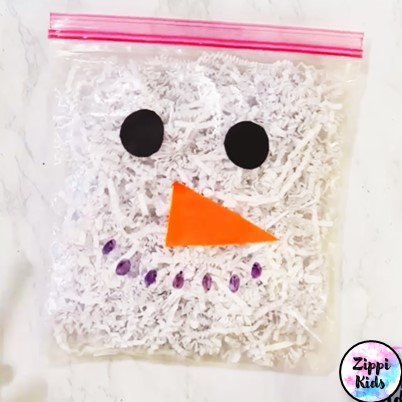 Check out this adorable fine-motor snowman activity. You will need an empty bottle, cotton balls, googly eyes, construction paper, markers, and a ribbon. Start by having your students place the pulled-apart cotton balls into the bottle.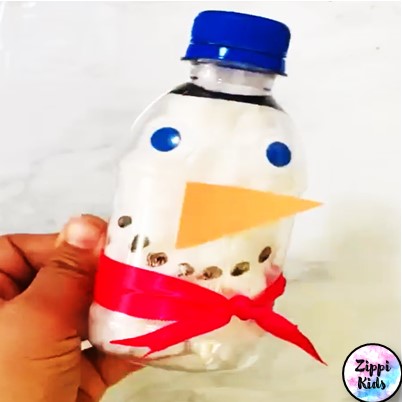 This plastic spoon penguin craft is just perfect for winter. Whether it's hibernation unit or Polar animals, this penguin puppet craft goes along!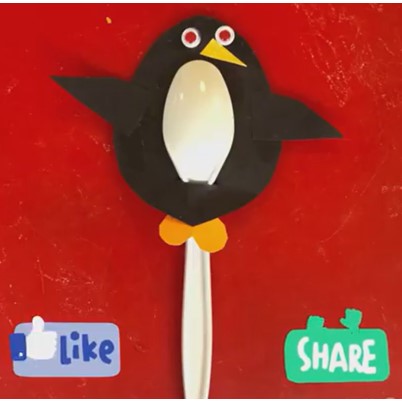 This mitten-in-a-bag activity is a fun and easy winter craft for kids using only a few supplies. All you need is my free mitten in a bag printable, a Ziplock bag, and paints.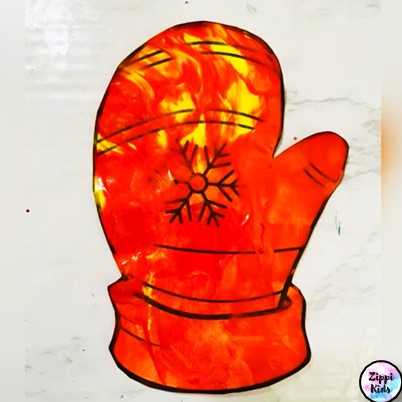 The best winter sensory bag for preschool and kindergarten students this year! Start with a Ziplock bag. Fill it with a small amount of shaving cream and press it all around the bag until it is completely white.